Project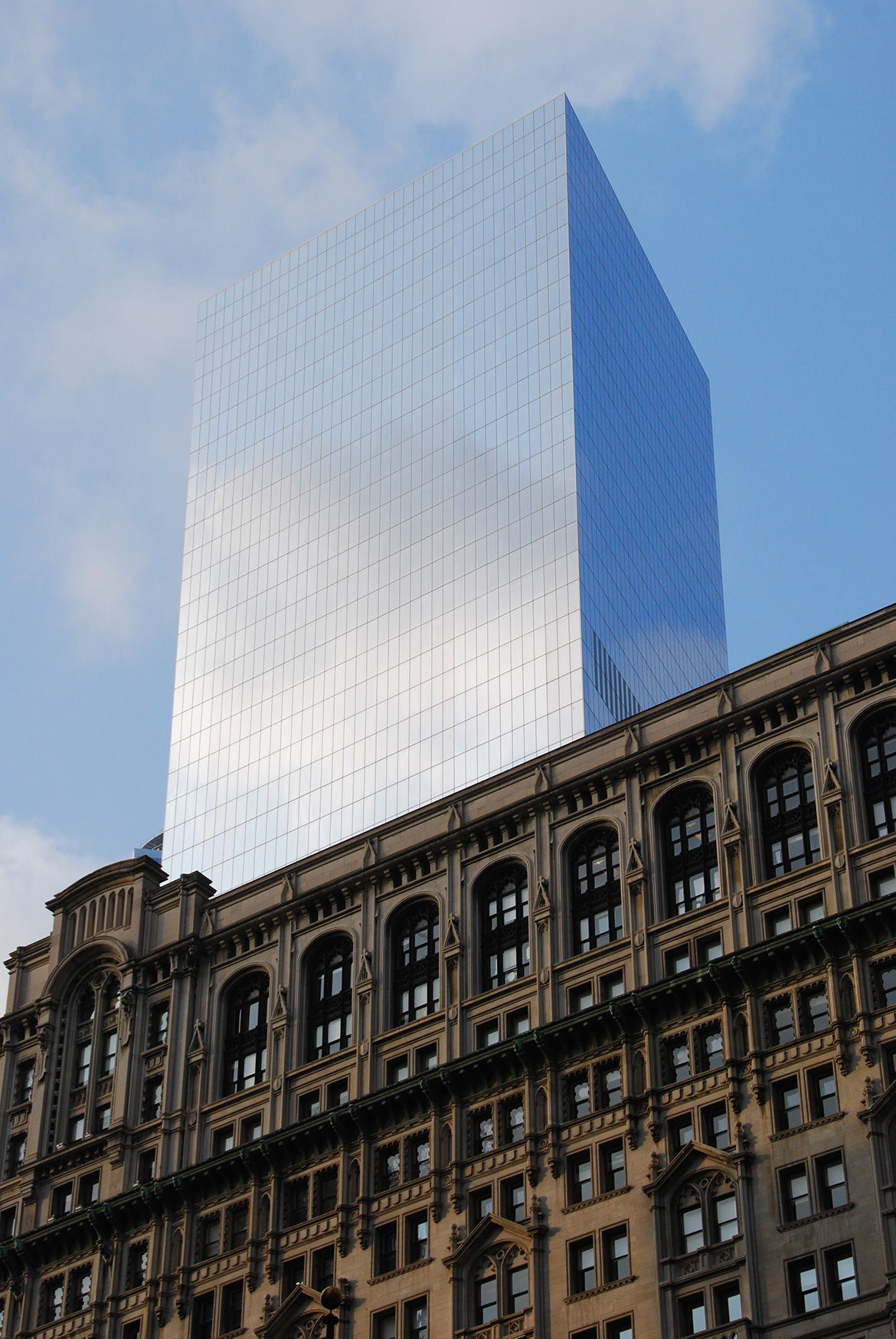 Cities offer a wealth of opportunities and attract more and more people, which poses challenges if available systems and structures are threatened with overload. Holistic solutions and methods are required to provide the cities of tomorrow with a sustainable basis in terms of urban building physics and to unleash the potential of complex structures. One approach focuses on urban surfaces, which are often only designed for individual purposes. However, these surfaces offer a significantly larger scope for design if they are enhanced with additional functions.
In cooperation with research institutes, companies, municipalities, and authorities, the different actors and aspects are brought together to discuss the provided current and interdisciplinary information for a further development of new findings and technologies. They include urban materials, surfaces and building components, planning tools and evaluation methods, as well on the proof of suitability and the demonstration of innovative solutions. This includes both passive and active systems characterized by multi-functionality and efficiency. In addition to the functionally extended and adaptive surfaces, the focus is on their intelligent use in the existing building stock.
You are invited to enrich this initiative with your suggestions and ideas.