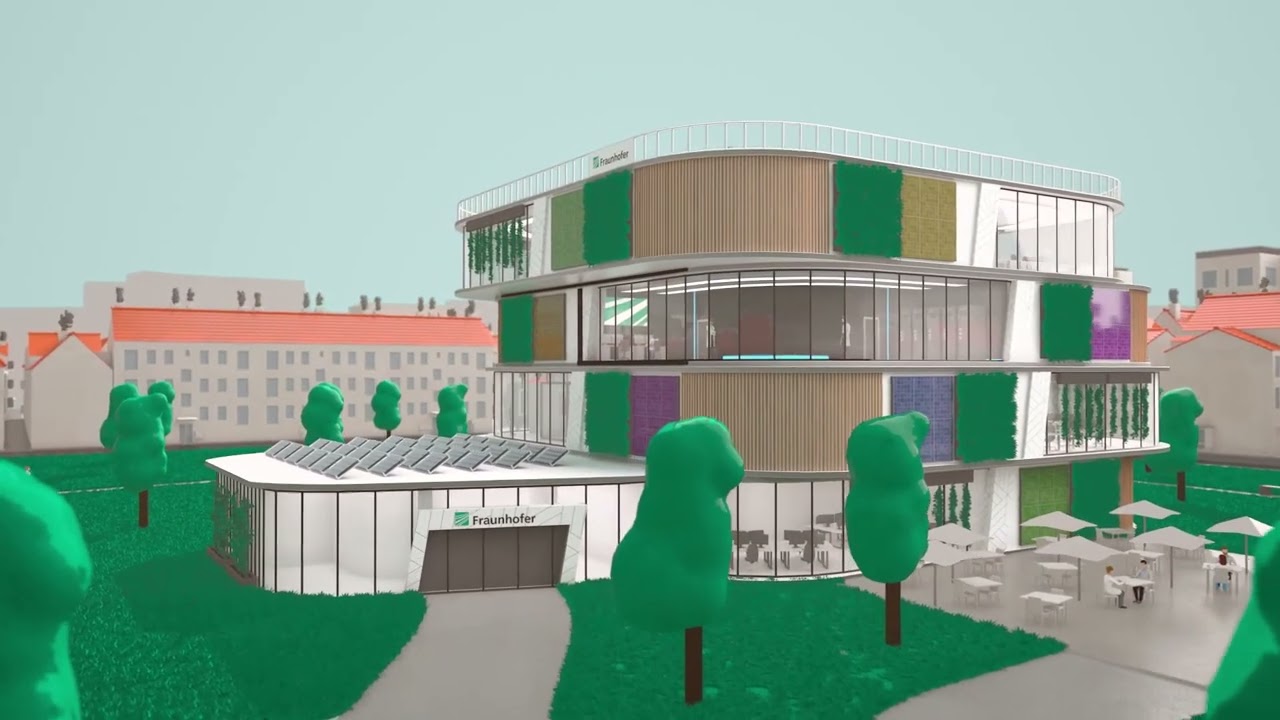 The Fraunhofer Institute for Building Physics IBP has decades of experience when it comes to the digital planning, construction and operation of buildings. Fraunhofer IBP helps planning offices, surveyors, project developers and building owners as well as building operators and users to use digital methods in the construction process. This starts with the development of calculation methods for assessing energy standards in buildings and the development of simulation models (WUFI, IESS) and extends all the way to defining customer information requirements or standardizing digitally described component properties (Verband Deutsche Bauchemie).
With the aid of our specially developed simulation software (IBP:18599, District Energy Concept Advisor, WUFI, IESS, Generis), we can map different scenarios of a proposed new building or conversion measure prior to implementation. Thus, at an early stage, we can obtain a valid image of the building structure before it is constructed.
Through experience gained in various projects (Implementing BIM and digitalizing Fraunhofer building projects (only German), Mittelstand 4.0 Competence Center for Planning and Construction, Association of German Construction Chemicals), Fraunhofer IBP has wide-ranging expertise in Building Information Modeling (BIM) and strives to use the above-mentioned software to ensure a smooth connection to IFC / BIM models.
The following list of products and projects gives you an overview of the extensive services offered by Fraunhofer IBP.