1929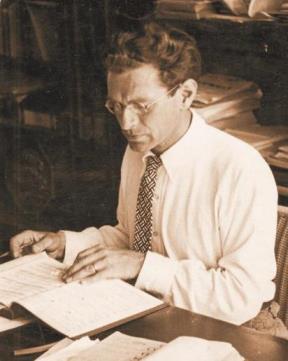 General assembly of the newly-founded Association for the Promotion of the Institute of Acoustic and Thermal Technology at the Materials Testing Institute of what used to be called the Stuttgart Polytechnic.

May 12, 1929: entry in the German Register of Associations.

Memorandum on the establishment of the institute by its future Director, Priv.-Doz. Dr.-Ing. H. Reiher (see picture), and the association's Chairman, Dr. h.c. R. Heilner, setting out the association's objectives, tasks, required test facilities, equipment and capital costs.

Construction of the new institute in Stuttgart-Weissenhof (now the site of trade fair grounds).
1931
Building demolished to make way for the Reich Garden Show (see picture).
1939
Planning of a new building in Stuttgart-Degerloch in collaboration with other university institutes.
1939 – 1945
Relocation of test facilities and equipment during World War II.
1947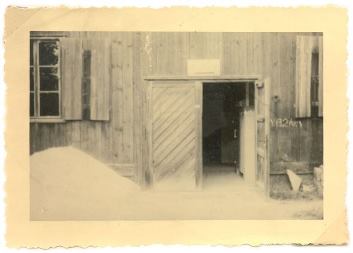 Temporary buildings put to use in Ruit auf den Fildern (see picture).

Permission granted to operate the Institute of Technical Physics (ITP) of the Stuttgart Polytechnic in the former construction site offices in Stuttgart-Degerloch, in a former air-raid shelter in Sillenbuch and in the Graf Zeppelin research institute (FGZ) in Ruit.