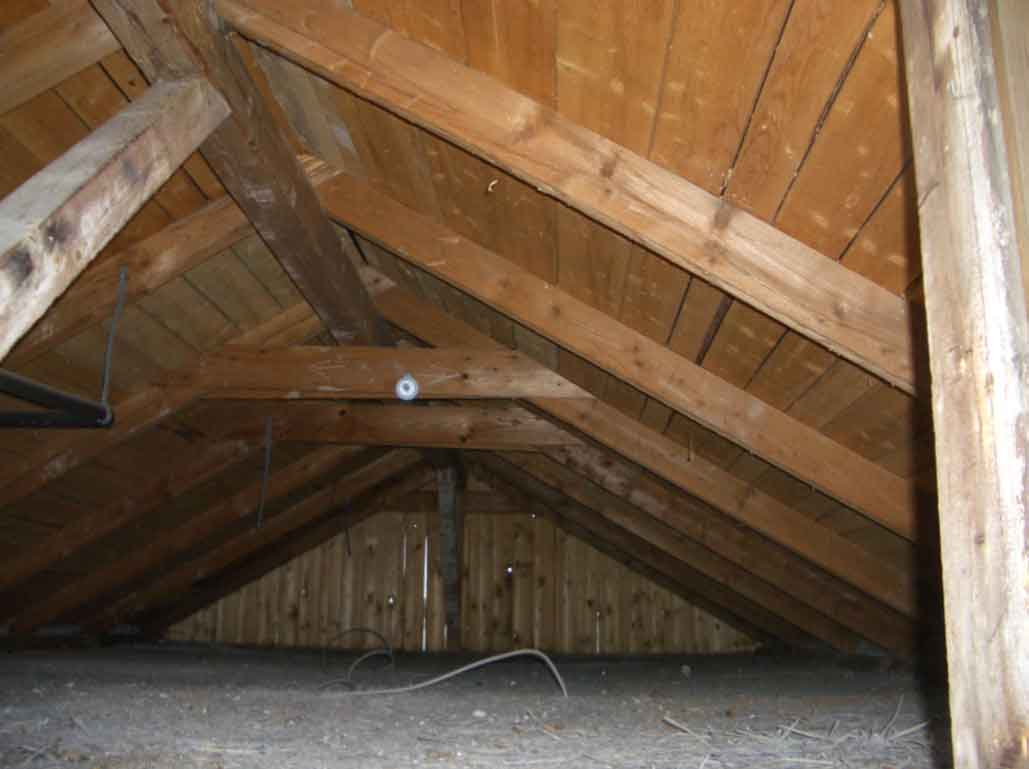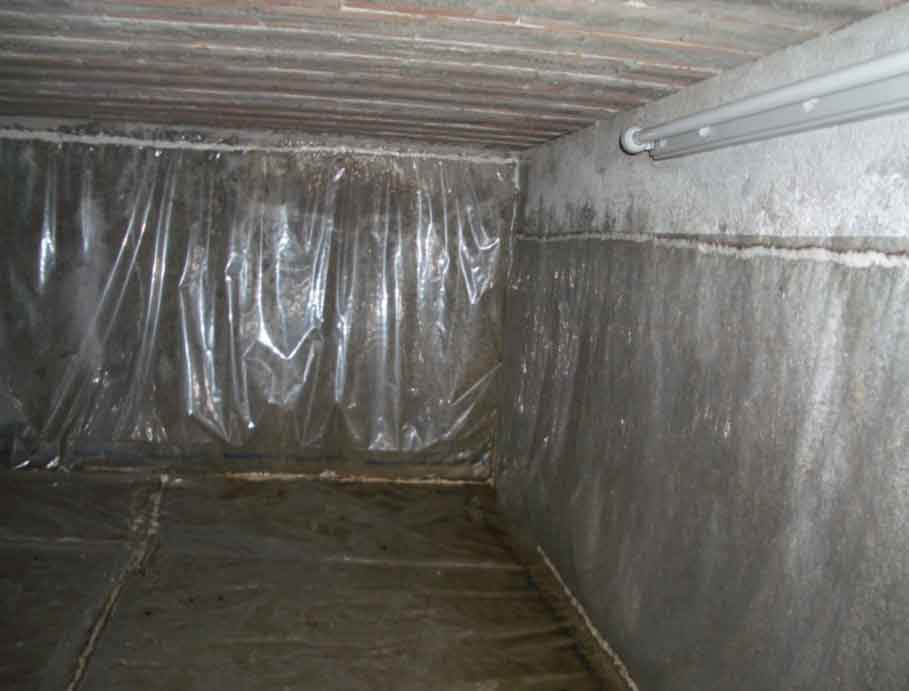 Whether it is a new building or a renovated one, protecting the various parts of a building from moisture has become an ever-more important issue. Because less heat can escape from the building envelope than in the past, materials also dry slower. Instead of only insulating the exterior parts of a building, as was previously the case, the focus is now shifting to areas adjacent to unheated rooms, such as attics (Fig. 3) or basements. Up till now, however, measuring the humidity in such areas has not been an easy task. In contrast to the normal indoor climate, there has been very little information about these areas.
With the aid of measurement data, researchers at Fraunhofer IBP have now created corresponding indoor climate models for the main categories of adjoining rooms in the "Climate Models 1" research project. The models developed are based on the commonly-used indoor climate models found in EN 15026 or ISO 13788. However, since these adjoining rooms are hardly used, if at all, and the outdoor climate is a major influencing factor, the researchers had to radically modify the models, which in some cases called for completely new approaches.
However, the scientists do not only concern themselves with basements and attics, but also with the climate in stairwells, underground car parks and crawl spaces. For all these areas, they were able to develop models which reliably reflect the actual conditions experienced there.
A detailed description of the models, as well as their validation, is included in the final report of the research project. Apart from known outdoor climate data, all that is required as input for the new climate models for adjoining rooms is the degree of insulation and airtightness of the respective building envelope. In the future, planners determining hygrothermal requirements will only need a very small amount of information in order to map the indoor climate in adjoining rooms. This will make it much easier to assess the moisture conditions in adjacent areas of a building.