Printed flexible electronics for mass-market applications for the Internet of Things
Everyday objects are becoming intelligent and communicating with each other - this is called the "Internet of Things". For this to work, electronics must be integrated into these objects, as well as into our living and working environment.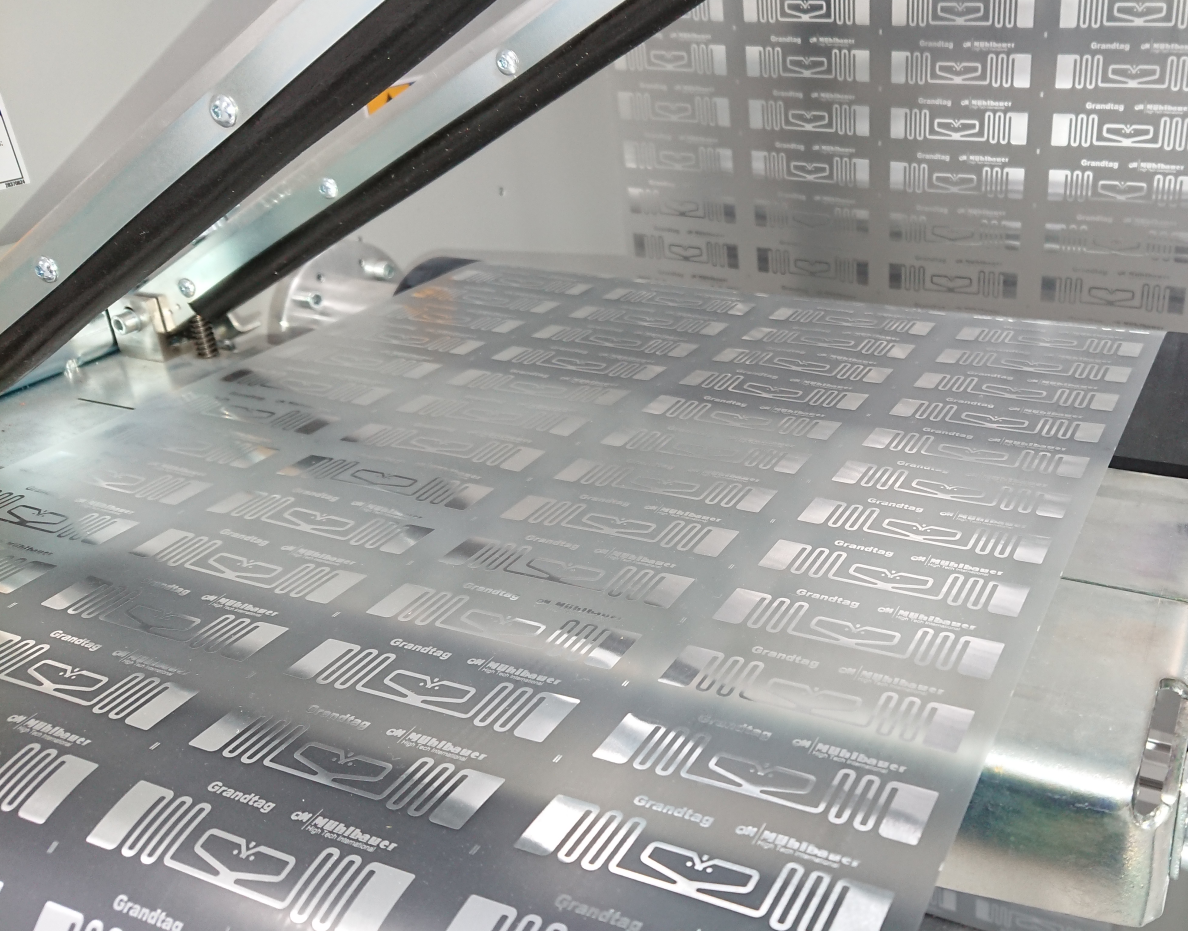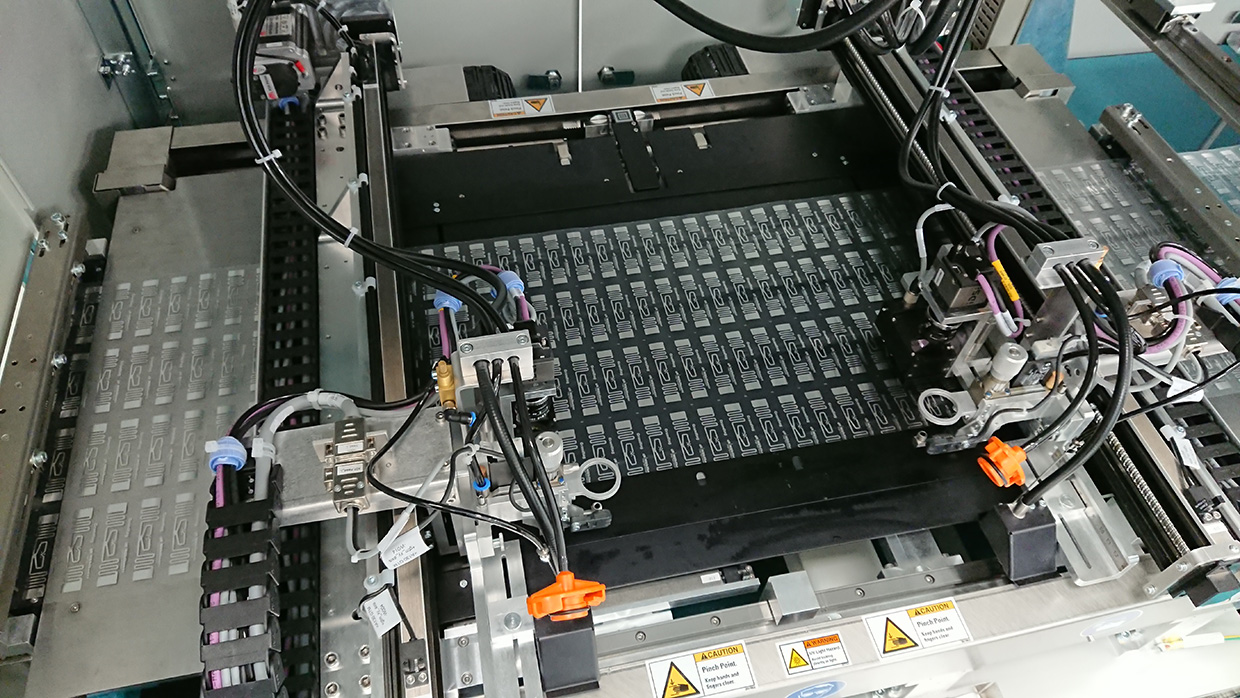 The project "NECOMADA - Nano-Enabled Conducting Materials Accelerating Device Applicability" is funded by the European Commission. In the project, a total of 13 European research and industry partners led by the Centre for Process Innovation (CPI) in Sedgefield (UK) are working on the material challenges associated with the Internet of Things (IoT). The aim: the researchers want to develop a technology that significantly cuts device costs compared to the current state of the art - and that by more than a factor of one. They are also working on printed flexible electronics for communication devices that enable objects to communicate with each other, such as Near Field Communication (NFC) and Radio-Frequency Identification (RFID). With this in mind, the scientists are developing and integrating advanced functional materials that are needed for customized conductive inks and flexible adhesives and which are compatible with high-volume production platforms.
The researchers combine formulated structured nanomaterials in the form of conductive inks and adhesives with Roll-to-Roll printing, coating and component assembly processes. A pilot line will demonstrate that the flexible electronics produced in this way are robust and can be manufactured at low cost and in large volumes. The pilot line integrates the materials, printing, assembly methods and other conversion processes essential for producing inexpensive electronic devices required for machine-to-machine communication and the Internet of Things.
NECOMADA constitutes a prefabricated supply chain for the commercial use of IoT devices. Applications include RFID and NFC systems embedded both in products and packaging. Potential end users come from the clothing, packaging and health care sectors.
To facilitate market introduction, the consortium will take into account the development of materials as well as unit production costs. In doing so, the researchers always have the requirements of the end users in mind, especially with regard to technical performance, thermal and electrical conductivity, processing conditions, material integrity and adhesion.
The research team of the Life Cycle Engineering Department focuses primarily on ensuring that the product is developed in an environmentally-compatible manner with a view to its entire life cycle. Because rare or critical raw materials are often needed to manufacture electronic products. The scientists assist the technology developers and process developers from a very early stage. This avoids potential risks to the environment from the outset, changes in the environmental relevance of the process chain(s) can be monitored throughout the maturing period of the technology and support is given in the making of informed decisions on environmental compromises.