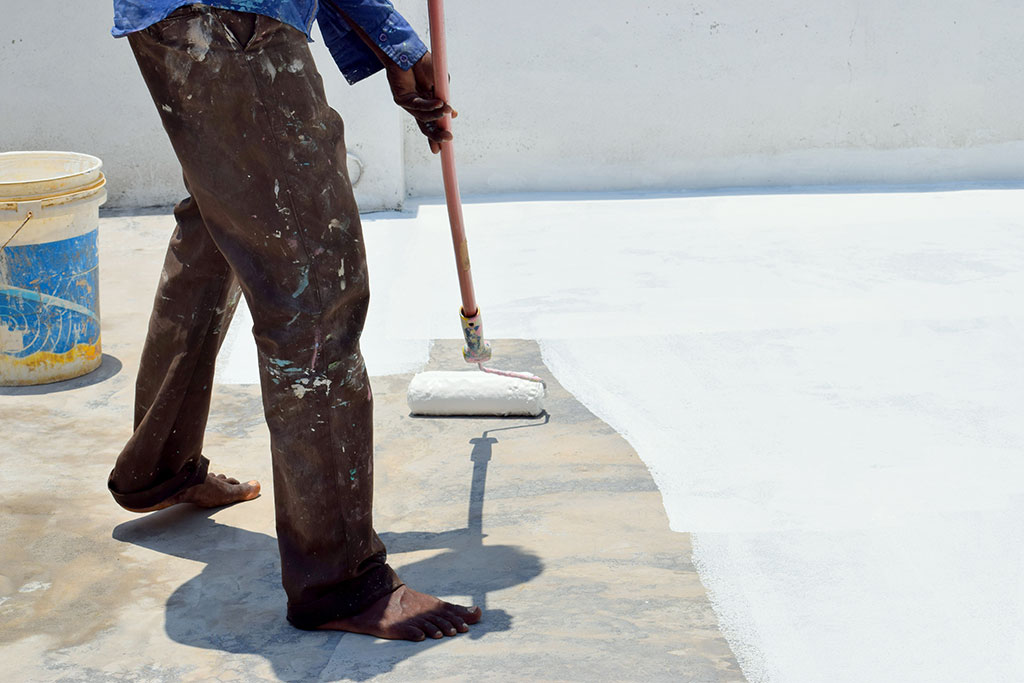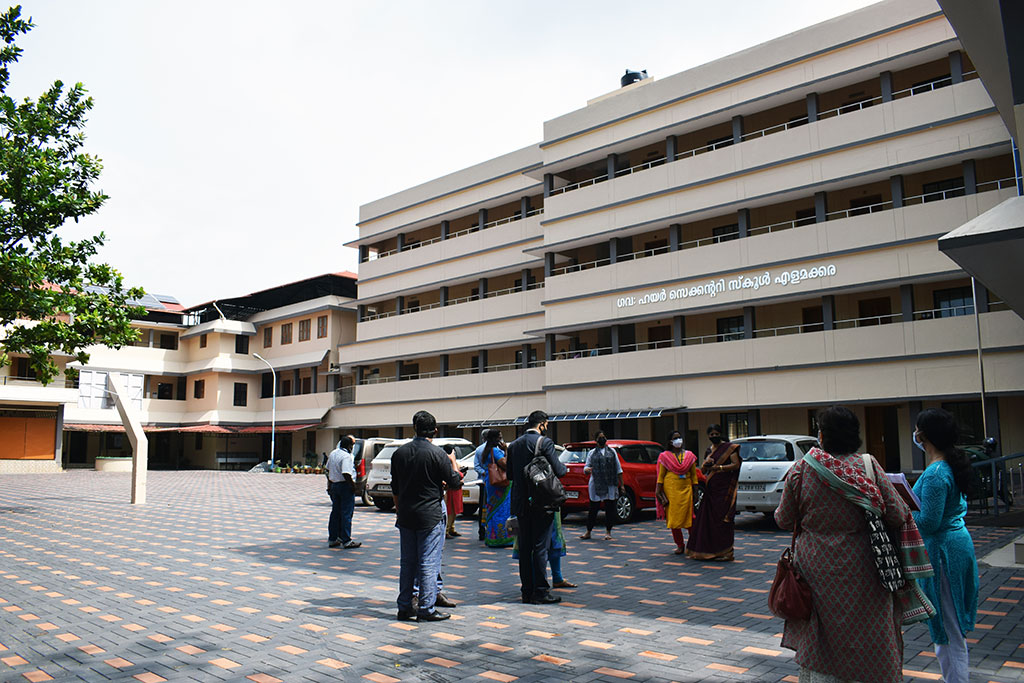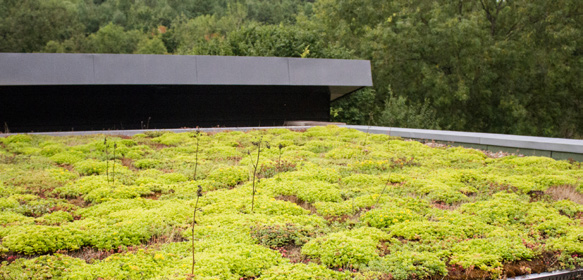 Climate change is already having a huge impact
Climate change is already having a huge impact on the city of Kochi in India: heat islands in the heavily sealed city are increasing, as is flooding due to heavy rainfalls. For example, floods and landslides caused numerous deaths and extensive damage throughout the city in 2018 and 2019.
In a demonstration project at a school in Kochi, regional partners in the country and researchers from the Fraunhofer institutes IBP, IGB, ISE and IAO are testing concrete technologies for adapting to the climate change and enabling students, school staff, parents and neighbors to experience their impact for themselves.
Technologies for adapting to the changing climate
Technologies such as greening buildings, but also cool coatings - i.e. paints with a high degree of reflectance that prevent surfaces from heating up intensely - have a positive effect. Both technologies reduce the temperature on the respective building surfaces and improve the indoor climate and urban microclimate. While greened surfaces also store water, alleviate the sewer system during heavy falls of rain, have a cooling effect due to the evaporation of water when the sun shines, and also provide a habitat for organisms in an otherwise heavily-sealed environment, the advantage of cool coatings lies in the fact that they require little maintenance. At the school chosen for the tests, a cool coating is now being applied to roof areas, parts of the façade are being greened, and a pavilion with a greened roof is being erected in the schoolyard where students can spend time during breaks. Supplemented by information material available on site, people from the surrounding area can thus experience and learn about these technologies and how they affect the microclimate.
In addition, accompanied by researchers from Fraunhofer IGB, there are plans for a near-natural wastewater treatment: can the treated wastewater be used to irrigate the plants? In order to develop a corresponding concept for adapting to the climate change, workshops will also be held for residents of the entire neighborhood. Because one thing is certain: carrying out adaptation measures on isolated buildings has a very limited impact. Instead, the key to success lies in implementing a wide variety of technologies on a much larger scale. Fraunhofer IBP's Department of Hygrothermics use urban climate and hygrothermal simulation models to calculate the effects of building options on the urban and indoor climate in advance - and compare different alternatives.

Cooperations with partners in India: building the future
A further project with partners in India was also launched at the beginning of 2022. In extensive lighthouse projects initiated by the Indian government, in which about 6000 housing units will be built, Fraunhofer IBP scientists are providing detailed, virtual educational material to train people interested in the subject. The scientists are also supporting start-up teams in incubator and accelerator programs through targeted mentoring in the (further) development of building methods and systems.