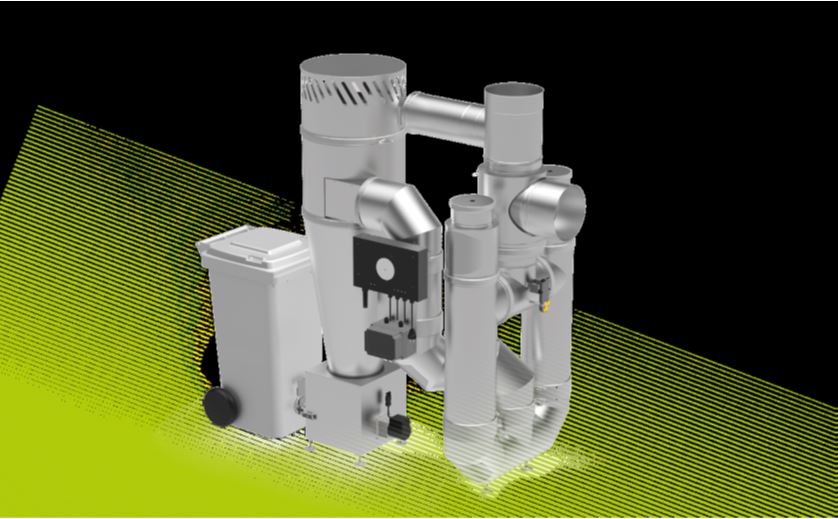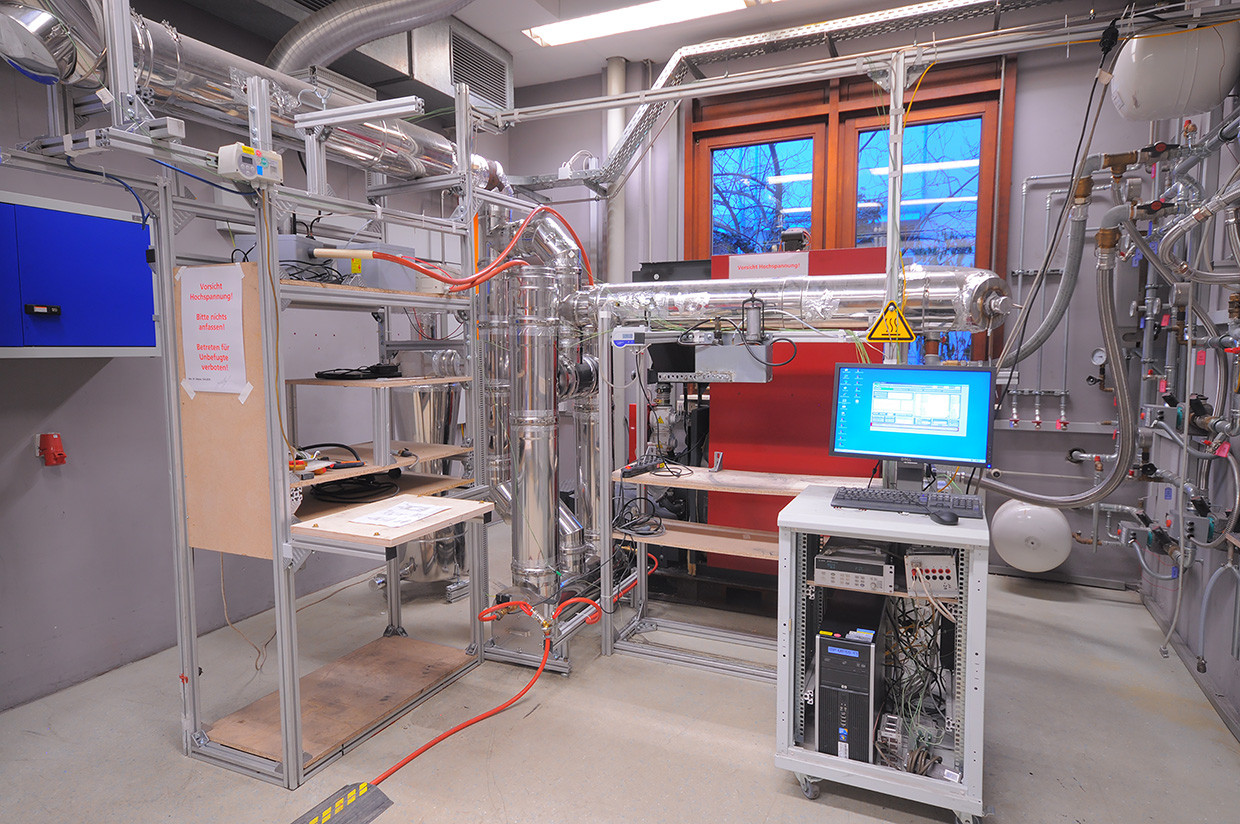 Renewable raw materials instead of fossil fuels - this is the basis for many approaches to climate protection. And it is also feasible when it comes to heating residential buildings. But it is not without
its challenges: If biomass incineration plants are not operated correctly, dust and gases are emitted into the atmosphere. However, the quality of the air in many rural and urban residential areas in Germany is already not as good as it should be, and the increased use of renewable energy sources could exacerbate this situation. To improve the air quality, all types of pollutant emissions, especially particulate matter, have to be reduced. The extent to which biomass incineration plants contribute to environmental pollution depends on the number of existing plants using outdated technologies or their unfavorable position in residential areas. Added to this, many plants are not continuously monitored. If biomass incineration plants are to be operated with low emissions, they have to be equipped with appropriate dust filter technologies. This enables the emission of fine dust to be effectively reduced.
Success thanks to an innovative combination
Since 2015, the Combustion and Environmental Technology Group at Fraunhofer IBP has been working together with an industrial partner to develop efficient dust filter systems. The advantages: The systems are inexpensive to buy and run and have a consistently high filter performance- irrespective of the incineration technology and fuel used. The result of several years of close cooperation is an innovative waste gas treatment system called ENF, which is a completely new development that has been optimized for practical operation. The ENF system is a novel combination of the principles of electrical, wet and centrifugal filters. In addition, a new type of waste gas recirculation ensures a consistently high filter performance - regardless of fluctuations in the waste gas flow rate and in the dust concentration during operation.
Emissions are radically reduced
The results are clear to see: Tests on the ENF system showed that the content of particulate matter in waste gas could be cut by more than 95 percent. A similar filter efficiency was achieved during long-term tests on the ENF system in practice with real plants or boilers. The filter technology of the ENF system has been patented by Fraunhofer IBP. Kutzner + Weber has the exclusive rights to use or market this filter technology. The ENF system has now been adopted into the product portfolio of Kutzner + Weber GmbH and launched onto the market under the name Cyclojekt. This project is a classic example of the success of the Fraunhofer principle: to transfer results from applied research to innovative products and processes and to enable medium-sized companies to launch them onto the market.