EnergInno Brazil 2022 - prize for innovative biogas idea
In the campaign titled EnergInno Brazil 2022, interested parties from science and small and medium-sized enterprises (SMEs) in Germany were invited to submit innovative ideas on green hydrogen and biogas. The tandem of Andrea Burdack-Freitag, a scientist at the Fraunhofer Institute for Building Physics IBP, and her project partner, Markus Sailer, at Allnet Computersystems GmbH in Munich, is one of the five winning teams. They convinced the jury with their topic "Biogas Sensor - Intelligent demand controlled biogas monitoring" in the EnergInno Call for Idea & Innovation in the field of biogas.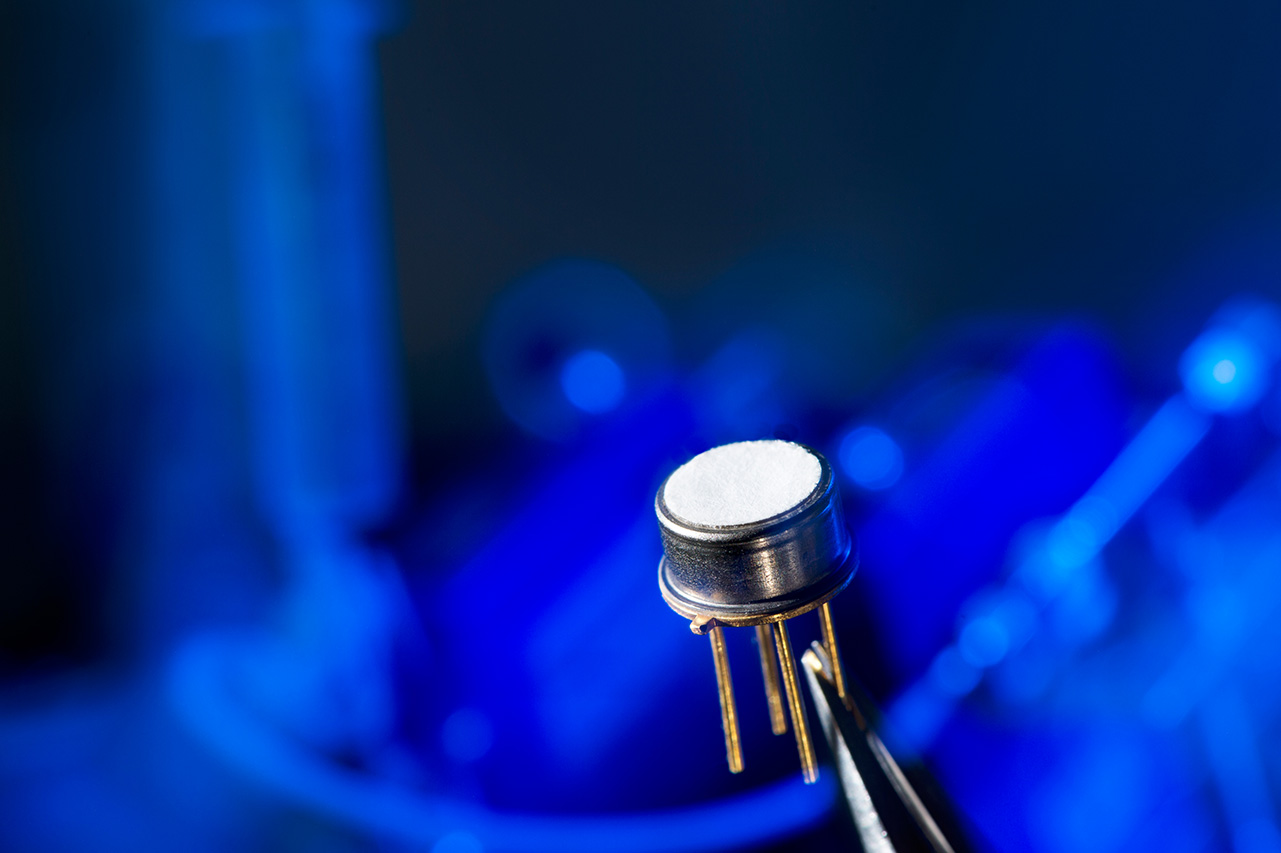 The prize is coupled with a week-long "matchmaking" trip to Sao Paulo, which will take place in May 2022. This aims at connecting with potential Brazilian partners there in order to promote and deepen the mutual exchange of knowledge and experience. In turn, Brazilian innovators from the fields of biogas and green hydrogen are now called upon to submit their ideas so that they can take part in the German R&D Tour in the fall. In this way, the German and Brazilian participants of EnergInno Brazil can initiate and strengthen a bi-national network in the field of sustainable energy.
The campaign is part of the "Research in Germany" initiative launched by the German Federal Ministry of Education and Research (BMBF) and led by the Fraunhofer-Gesellschaft. EnergInno Brazil is the last of a total of three campaigns in the current funding phase, with each campaign focusing on different topics and regions.