Innovative design tools for renovating urban districts
Germany and the European Union have set themselves ambitious climate targets. If these are to be achieved, buildings urgently need to be modernized in order to improve their energy efficiency. Renovating districts is an important aspect because the energy efficiency of numerous buildings is improved. Renovating districts, i.e. improving the energy efficiency of many buildings in a district in parallel, is a big step in the right direction.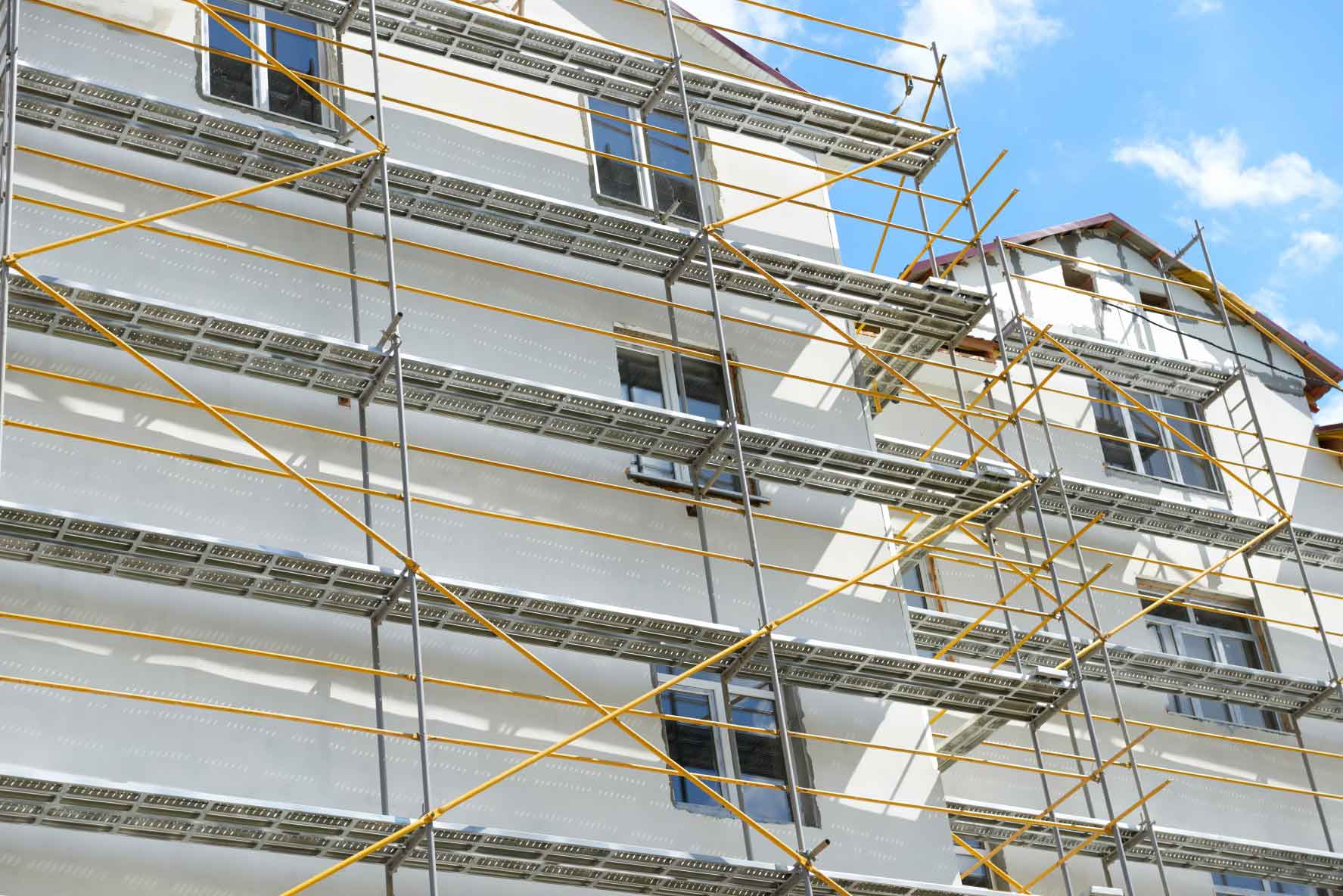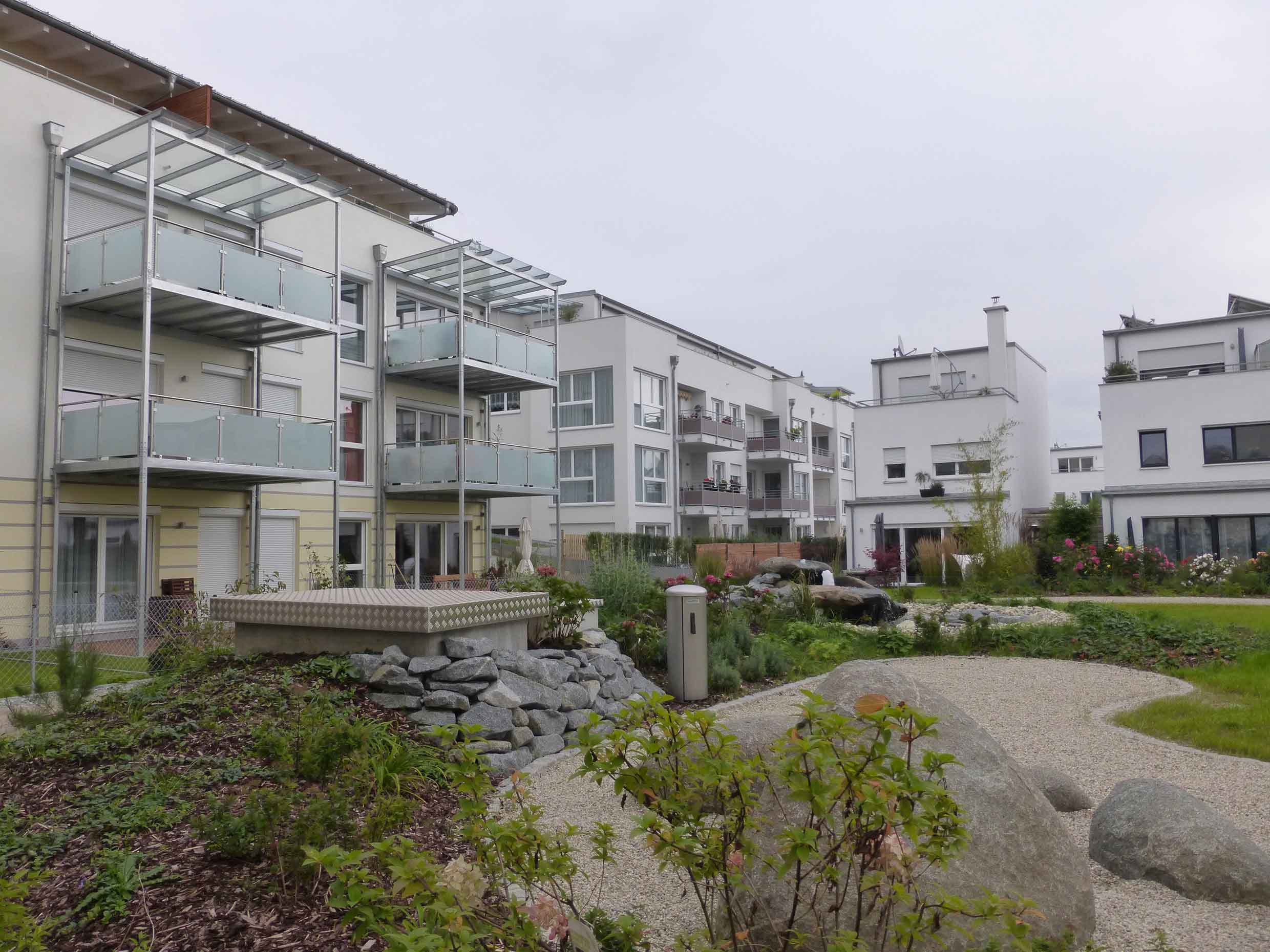 Integral method for improving the energy efficiency of buildings in a district
Which hurdles cause the refurbishment of a district to fail? This question was analyzed by a research team from Fraunhofer IBP in the EU project "Mobilization of innovative design tools for refurbishing of buildings at district level (MODER)". In doing so, the team considered not only cost efficiency (business models) but also the planning tools and implementation methods required. In a second step, the scientists defined effective technology packages regarding the building envelope, technical building equipment, measuring and control technology, central energy production and distribution, renewable energies, and information and communication technology. They also developed a series of planning aids for improving different aspects, put them to the test in case studies and validated them.
MODER District Energy Concept Adviser
With the extended tool developed by Fraunhofer IBP - the District Energy Concept Adviser or DistrictECA - urban planners, environmental officers, investors and housing companies can evaluate the efficiency of different central and decentralized energy supply concepts for districts. The particular strength of DistrictECA lies in its application in the early planning phase: district data can be entered easily and quickly using building types and standard values, even if exact drafts of the buildings are not yet available. This allows the energy aspect of different versions of a concept to be evaluated, making it easier for decision-makers to make the right decisions with regard to energy efficiency and energy supply at an early stage.
Cost calculation before and after modernization
In the EU project, the team extended the tool by adding extremely useful modules: for example, a cost database enables the investment costs of the planned renovation measures to be calculated as well as the energy costs before and after the renovation. Other decentralized and centralized forms of energy supply, including storage technologies, can also be assessed. Technology packages allow combinations of refurbishment measures to be rapidly applied to several selected building types. In addition, thanks to national building types and user profiles, the tool can also be used for other countries.
MODER is freely available
The software is free of charge and can be downloaded. Its application with libraries of building types and many standard values can be further adapted in a few steps and is simple, fast and easy to understand. The national parameters for this were defined using existing national databases and the experience gained by Fraunhofer IBP in demonstration projects. The DistrictECA calculation library is based on the underlying standard of the German implementation of the EU building directive (EPBD).